The Belgian surveillance airplane OO-MMM successfully participated in the Coordinated Extended Pollution Control Operation (Super CEPCO) that was organized this week by Norway, Sweden and Denmark. During such operations, pollution control airplanes of different North Sea countries join forces and fly for several days over a key maritime risk area. This time the airplanes operated from Oslo and targeted the Skagerrak.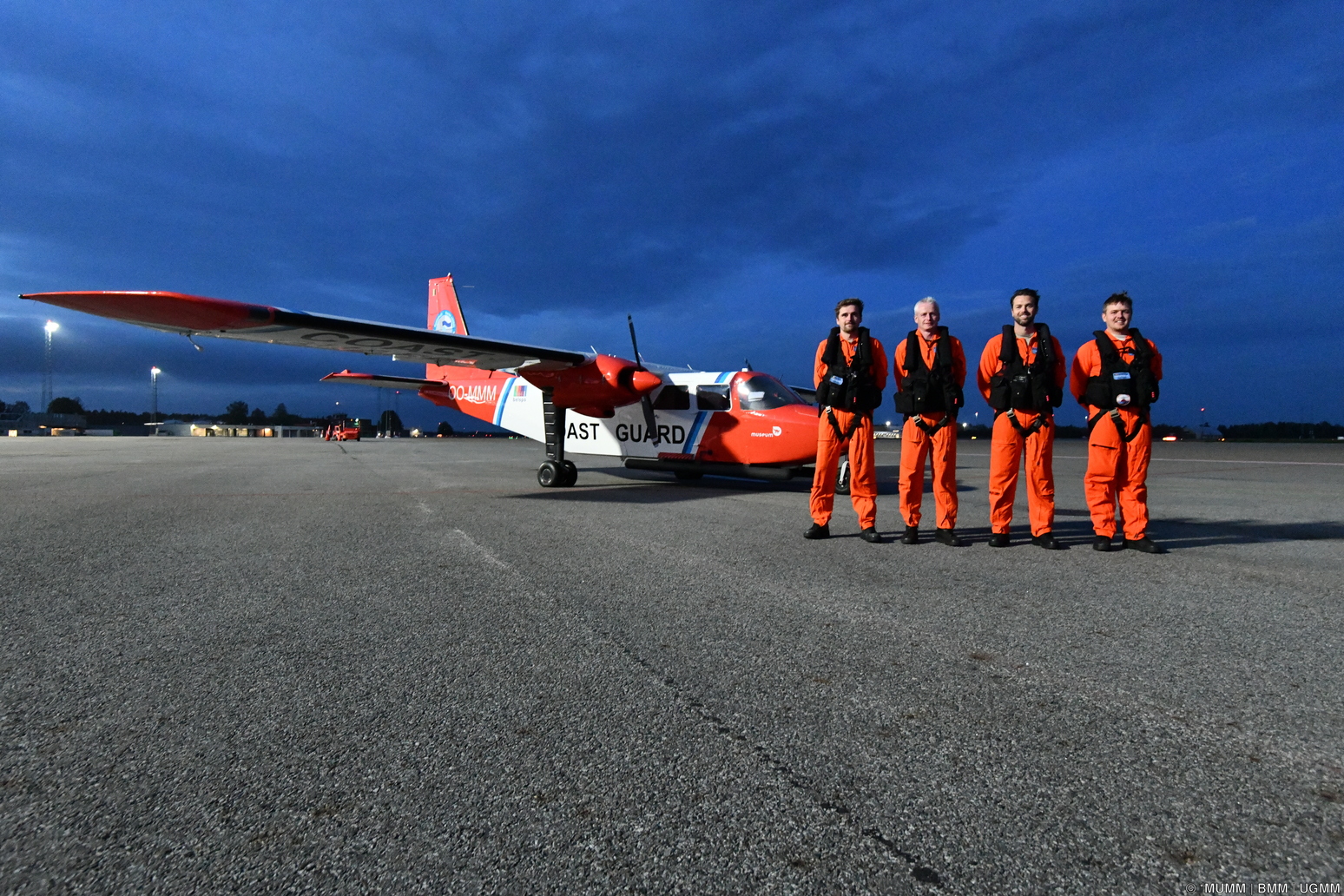 Super CEPCO is a multi-annual regional operation that is organised under the Bonn Agreement, the mechanism of the North Sea States to carry out surveillance as an aid to detecting and combating pollution at sea. The main objective is to perform a continuous monitoring of ship-source marine pollution by oil or other harmful substances which can be traced at the sea surface. The use of satellites for marine pollution monitoring and surveillance is also evaluated, and the chance of catching offenders red-handed is maximised.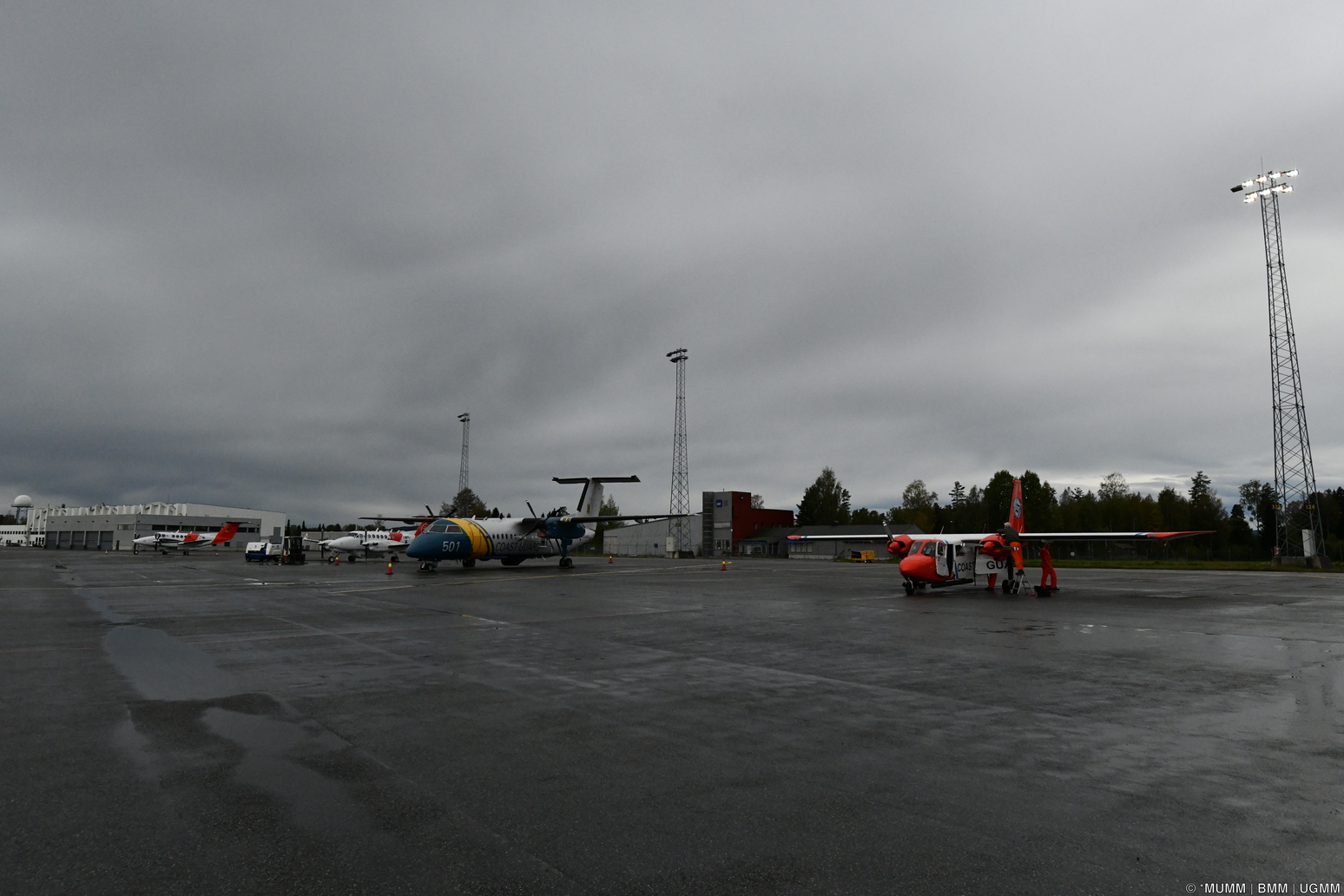 The Belgian program of aerial surveillance over the North Sea was started in 1990 by the Management Unit of the Mathematical Model of the North Sea (MUMM), that is now part of the Royal Belgian Institute of Natural Sciences. The scientists equipped a former military Britten-Norman Islander aircraft for scientific assignments, and the Belgian Defense provides the pilots. An efficient cooperation between Science Policy and Defense!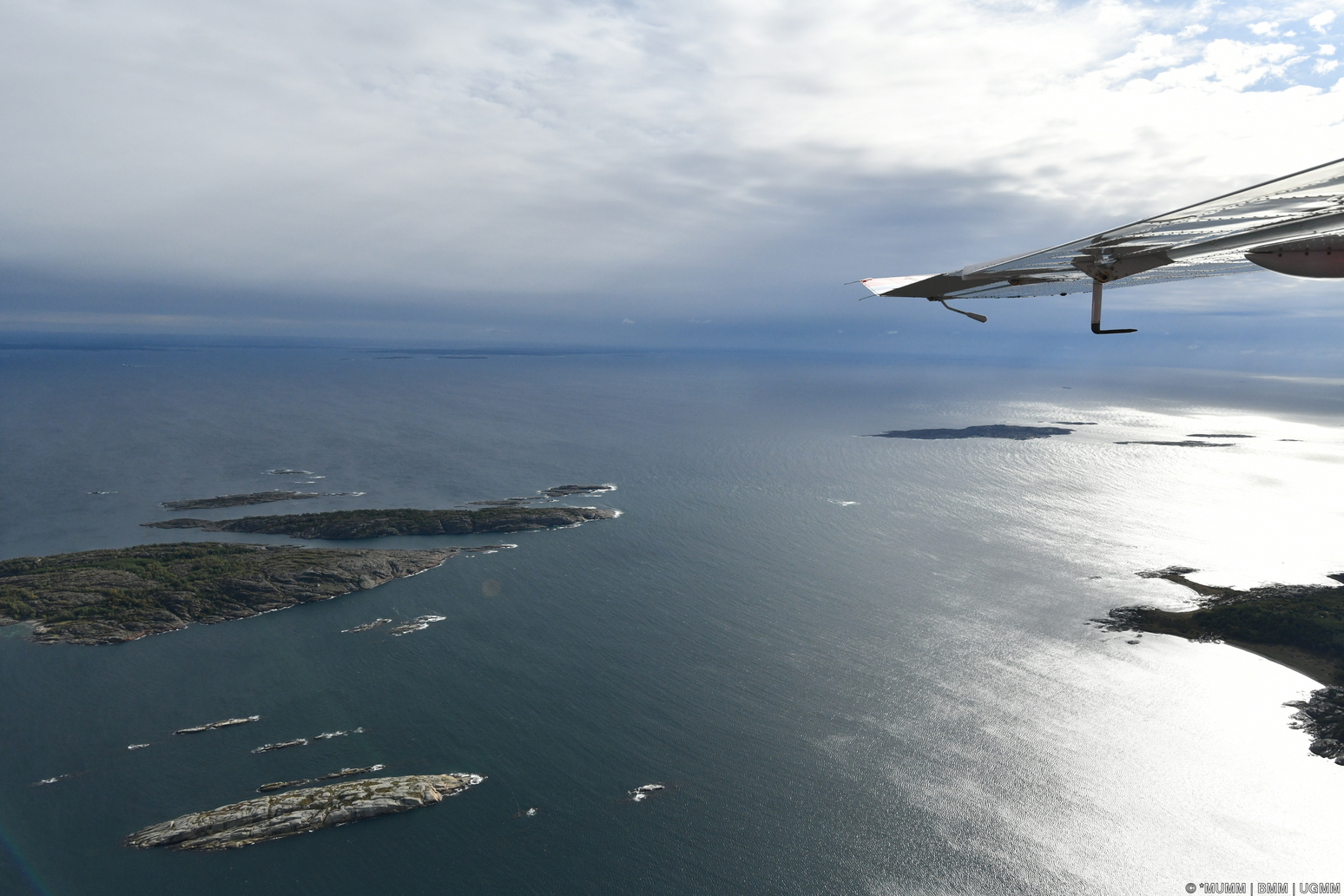 The environmental monitoring instrumentation is constantly updated, keeping Belgium at the forefront of the fight against pollution at sea. By taking part in international missions, our country not only assumes its responsibility in the context of the national coast guard, but also in relation to the larger North Sea. Something we can be proud of!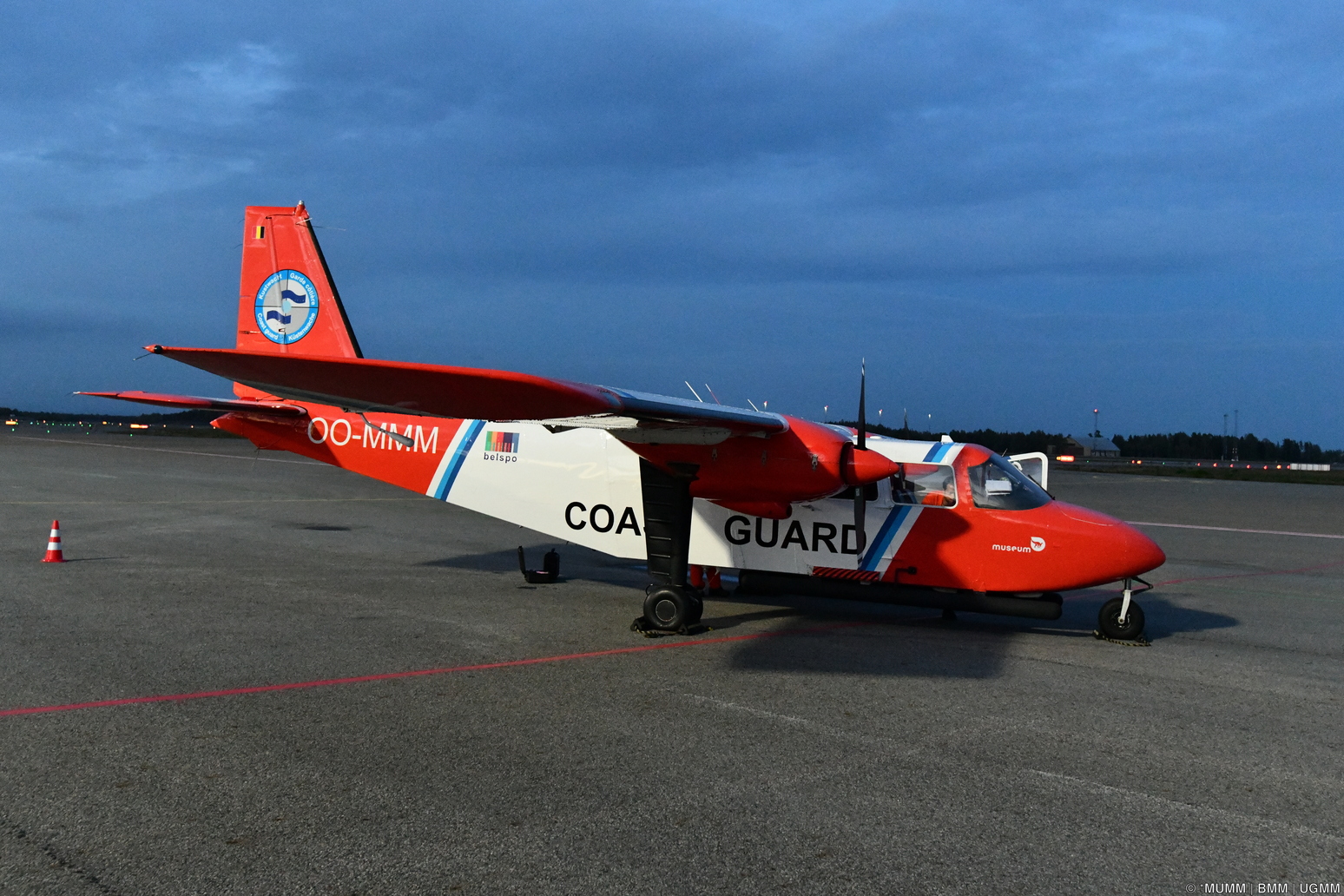 Images: RBINS/MUMM