RBINS contributed to the 'Special Noordzee' of the popular science monthly 'EOS Wetenschap' (only available in Dutch). Together with the Flanders Marine Institute (VLIZ) and the Research Institute for Agriculture, Fisheries and Food (ILVO), we were part of the editorial board, and several RBINS scientists are featured in various articles. The result is available since 23 June 2022.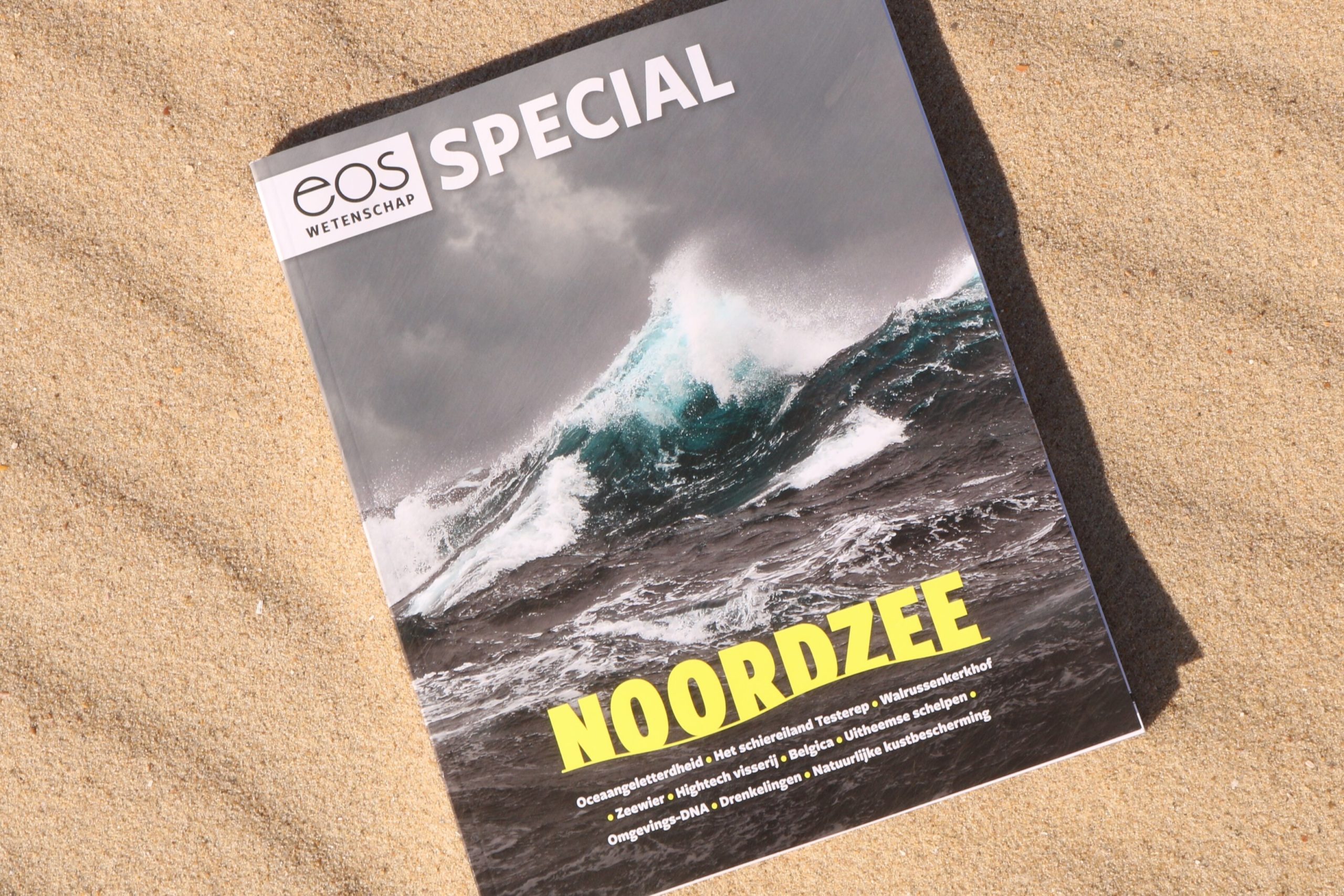 No less than 130 pages, about the RV Belgica, CSI marine mammals, non-indigenous shellfish, … and much more !
Hurry to the nearest point of sale! Hard copies can be ordered here.